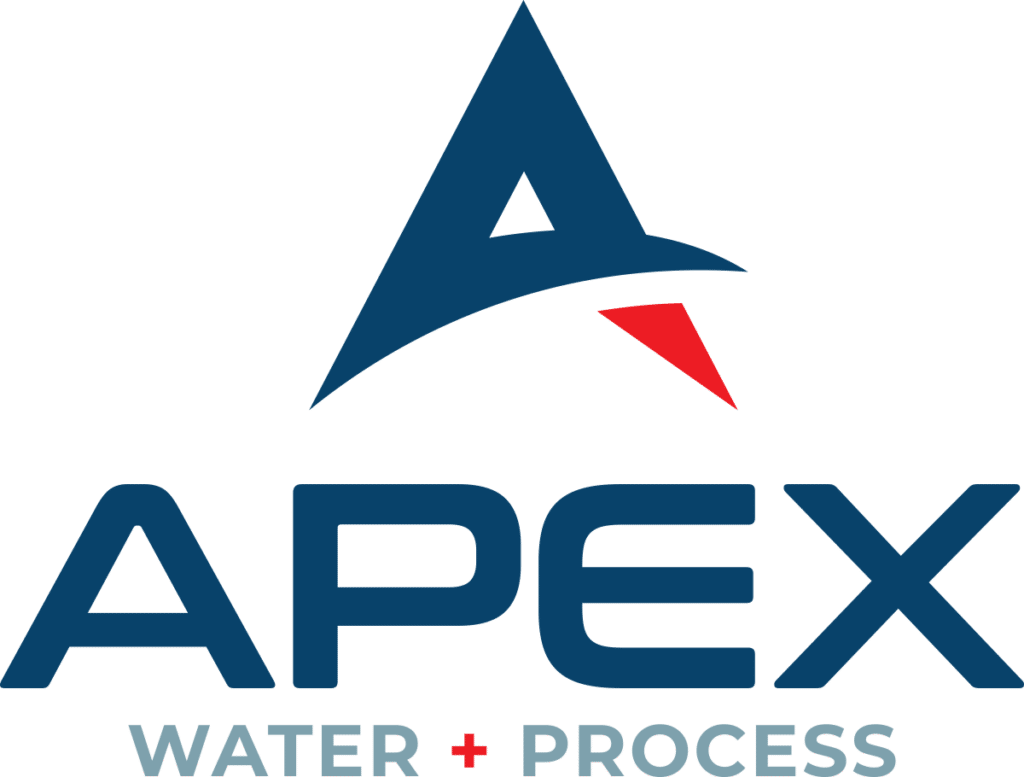 Who We ARE
We are a comprehensive provider of fabrication as well as water and process solutions for industrial and agricultural markets delivered with enterprise-level partnership and customer service. As a vertically-integrated parent company to six outstanding regional brands, we are uniquely positioned to meet all our clients' fabrication, chemical, equipment, engineering and service needs efficiently and effectively.
What We DO
We use our collective strengths and expertise — including engineering, fabrication, chemical, mechanical and operational know-how — to deliver better services to a wider geographic area. Our team's commitment to robust, customized services and easy, high-touch partnerships help us win the trust of our customers and earn our reputation as the industry's premier solutions provider.
Why We EXIST
Our mission as a newly-formed parent company is to leverage our collective strengths as regional brands to achieve greater reach, service offerings and mutual success on a national scale.